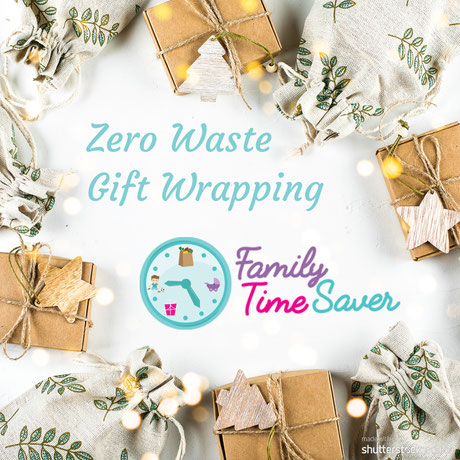 ---
Last week, we told you about zero waste gift ideas, now is the time to think about the wrapping! The wrapping remains a must to create the element of surprise and today there are lots of great ideas to stay in the WOW spirit! and Zero Waste and make gifts 2 in 1 😉 Sandwich bags (yes, yes, you read that right), pouches, fabrics, etc. All good zero-waste gift wrapping tips, it's right here 👇
---
There are so many bags everywhere  so let's use them wisely! From Christmas hoods to color like those offered by Switchini to customizable string bags like those from Customefy to the makeover of paper bags as suggested in different ways on Pinterest, all zero-waste ideas are good for giving letting your imagination and your children's go wild!
No need to present this Japanese tradition of wrapping gifts with a beautiful square of fabric to offer a gift wrapped elegantly. Recycled fabric or a beautiful scarf, the choice is yours!
The sweet 2-in-1 idea from Petite Loc: Lunch bags, sandwich cases, cutlery cases, bulk bags, under the Chritmas tree to wrap other gifts.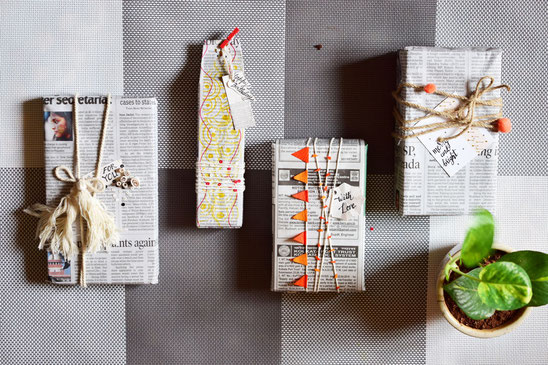 RECYCLED PAPER, NEWSPAPERS, MAGAZINES
A newspaper extract with a cute hidden message, an old road map, children's drawings, partitions of violin from lessons that lasted only one semester ... I'm sure you can find at home the original packaging!
---
Did you like this article? 👍 You can show it to us on our Facebook page and let your friends know about it as well: 
---
FOR OTHER GOOD IDEAS, SUBSCRIBE TO OUR NEWSLETTER
---
Would you like more information about our customised concierge services for overworked parents? 
Contact us
hello@familytimesaver.be
Rue du Ham 72,
1180 Uccle
Bruxelles, Belgique
One click and we will call you back