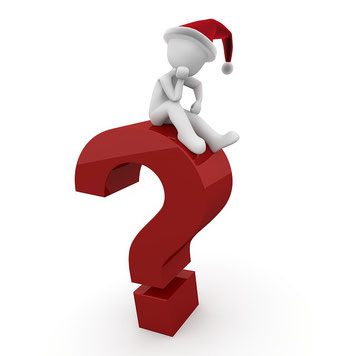 ---
So? Do we talk about the gifts that we didn't expect AT ALL, and for which we said in a strange voice " oh thank you, you shouldn't have... »
In your home too, Santa Claus got the wrong fireplace and here you are stuck with another teapot, a sweater that would look better on your great aunt or a "who is who" game for the fifth time?
Don't panic, there are many solutions in Belgium today to relieve you from this unwanted surplus and sell your Christmas gifts.
Family Time Saver has listed some great tips to help you in this quest for decluttering.
---
Online : Vinted has become THE website to sell parents and children clothes. The easy usage made it successful: a picture, a price, a shipment and voilà (also available on App.)
In store : more and more shops in Belgium offer to buy children clothes, games and baby equipment. Here are some brands you can go to:
* only books - children books - Mangas - Comics - Cds -  Vinyls - Dvds - Board games
Do you want to extend the Christmas spirit🎄 and the holiday season? A very simple idea: contact the pediatric departments of hospitals. Ask if they need gifts or toys and, bingo, make everyone happy: you and the children in the pediatric department 😉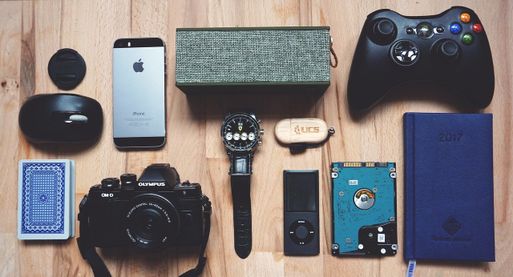 You received a mobile phone or a computer but it is not really the one you need? You can sell it as well!
Online: go immediately to Back Market which allows the resale of all electronic equipment: GSM, computers, smart watch, consoles, tablets, etc. Same principle as Vinted and as easy to use. Back Market is present in 5 European countries (France, Spain, Germany, Italy and Belgium)
On Facebook: the groups "Vente iPhone Belgique" which has more than 17000 members and "vente et achat de GSM uniquement Belgique" with more than 21000 members have become two hubs for the resale of mobile phones in Belgium.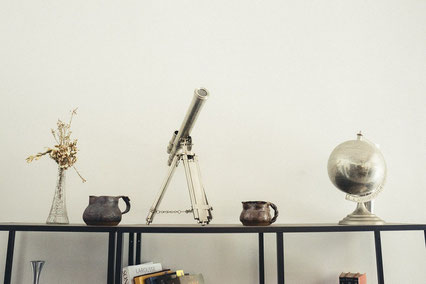 On line and in store: no need to present troc.com, the reference site for the sale of objects of all kinds.
On Facebook: for those who don't know yet, we strongly advise you to register on the group "100% déco" (53000 members!) that allows you to resell paintings, vases, any decorative object from which you want to part without regrets.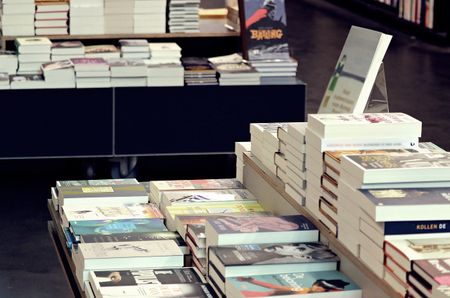 ---
Do you have other great plans for selling Christmas gifts? Feel free to comment on them 👇
---
Did you like this article? 👍 You can show it to us on our Facebook page and let your friends know about it as well: 
FOR OTHER GOOD IDEAS, SUBSCRIBE TO OUR NEWSLETTER
---
---
Would you like more information about our customised concierge services for overworked parents? 
Contact us
hello@familytimesaver.be
Rue du Ham 72,
1180 Uccle
Bruxelles, Belgique
One click and we'll call you back