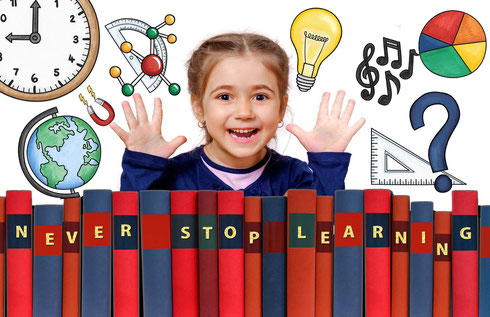 Image by Oberholster Venita de Pixabay
---
🆕Many posts and new Facebook groups are circulating to help parents keep children busy during confinement 💡
To help you find your way around, Family Time Saver has compiled everything by theme ✅ manual activities, games, books and audio stories  📚, educational games, sports activities, home school, creative kits 🔧 
Some of them are in french, others in english but we have lots of time to learn how to use Google Translate 😜
And for those who are still afraid of staying home with the kids, don't hesitate to read these wise words by Silo & Sage : https://www.facebook.com/siloandsage/photos/a.556734461066347/3576388125767617
 All together, confined at home, we will beat this virus and live a unique experience with our children.
SIf you have other good tips, feel free to put them in the comments and we will add them to the blog.
---
Ideas of games and activities
---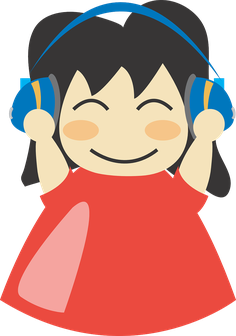 ---
"Welcome to lululataupe.com, an interactive and printable games site for children in kindergarten and primary classes. Online games are sorted by age. In each age group, children aged 2 to 10 and over will find games to learn and have fun "
---
First THE bible to find all the resources to do school at home is Bibilio Sans Frontières
Then there are other sites to support you in this project
---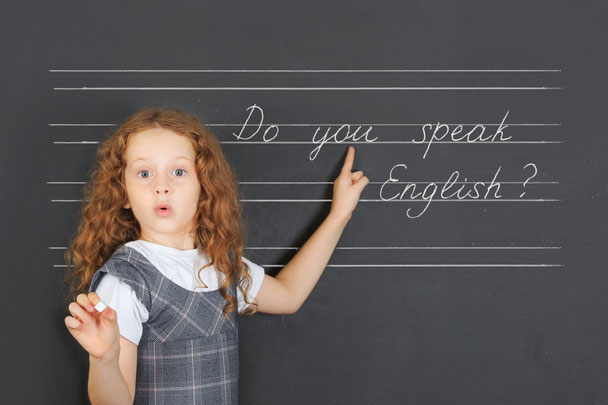 3 great websites to learn a new language :
---
---
Now is probably a good time to order creative kits to keep kids occupied!
Pandacraft sends a complete kit once a month that keeps children occupied for hours. We're a fan because:
- You don't have to prepare or buy anything. All the material is included.
- It's educational and REALLY interesting
- The subjects are varied: Egypt, water, the human body...
Customefy offers creative kits oriented around two axes: artistic movements and creativity. These kits are the collaboration of Art and Fun (Kits Monet, van Gogh, Matisse, Mondrian, Calder) and Customefy, (Kits princess, animals, sport, hobby)
---
You will find PLENTY online and on Facebook. At Family Time Saver, we are huge fans of Fit Tonic which airs on the RTBF, every morning around 6.30 am. You can record it or whatc by Auvio  : https://www.rtbf.be/auvio/emissions/detail_fit-tonic?id=1822
We love it because they have lessons for adults, for children, for teenagers and because it makes us move!,
In another style, for smaller children, here are some fun ideas: https://www.facebook.com/watch/?v=2639269676308046
---
Videoconference or how to stay in touch with classmates
We told you about it on our Family Time Saver, Facebook page, our children participated in online workshops organized with other friends and classmates and the children LOVED it.
There are many possibilities for organizing this type of videoconference. We used Zoom.Us but Hangout is very good as well.
---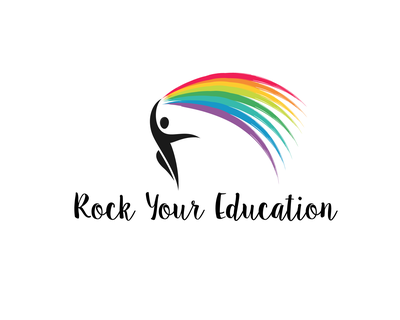 Blogs to follow for other ideas
---
Did you like this article? 👍 You can show it to us on our Facebook page and share it with other overwhelmed parents:
---
FOR OTHER GOOD TIPS, SUBSCRIBE TO OUR NEWSLETTER
---
Would you like more information on our personalized concierge services for overworked parents?
Contact us
hello@familytimesaver.be
Rue du Ham 72,
1180 Uccle
Bruxelles, Belgique
One click and we will call you back!