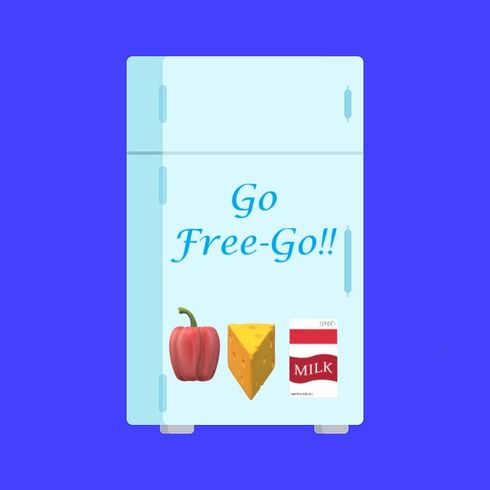 Here we are… Parties are over, everyone has eaten well (and too much?) and you end up, as every year, with an astronomical quantity of food that you will never be able to finish 🤷‍♂️
To save yourself from waste and stay in the Christmas spirit 🎁, there is a very simple solution: "community", "open" or even Free Go fridges  🤝 Did you alreay hear about them?
These are fridges installed all over Belgium where you can drop off food and where people in need can come and serve themselves 💪
Family Time Saver has listed the community fridges that will prevent you from throwing away food while helping those who need it.
---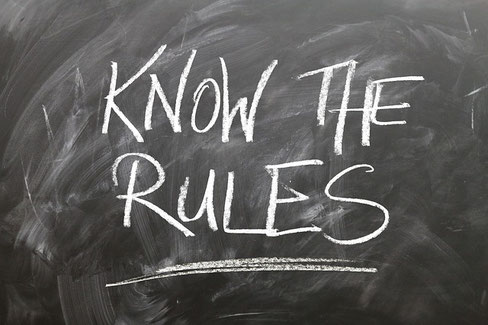 Be careful, there are a few rules to respect ⚠
The food must be labeled with the date of preparation, the presence of any allergens and, if possible, an indication of the content (meat, fish, poultry) 🥩
If you place a frozen product, mention on the product that it has been already frozen and that it cannot be refrozen.
Put the fruits and vegetables at the bottom of the fridge 🍏    
WHAT CAN BE PUT IN THE FRIDGE ✅
Dry food
Bricks of milk, juice or other 🧃
Fruits and vegetables of all kinds
Drinks
Meat
Cheese and other dairy products
Bread🍞
Fish
WHAT YOU CANNOT PUT IN THE FRIDGE ❌
Open bottles
Spoiled food
Food with pas date 🕢
Alcoholic beverages 🥂
For more info, go to the AFSCA  website which regularly checks the fridges.
---
where to find community fridges ?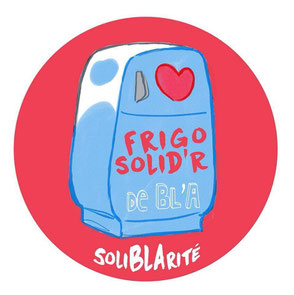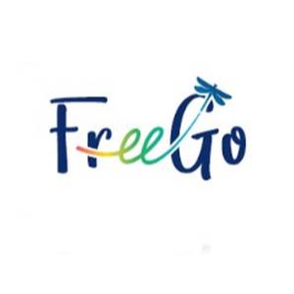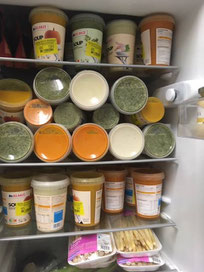 IXELLES (1050) - Open Free Go
Rue Jean Vandeuren 1 (at the corner of 571 Chaussée de Boondael)
Info and schedule: HERE
SAINT-GILLES (1060) - Frigo pour Tous by Share Food
Rue Arthur Diderich 34 (Albert Metro Station)
Info and schedule:  HERE 
💡 The project "Frigo pour tous" by« Share Food »  allows the most precarious to come and get food (dishes or food) donated by non-profit organizations and individuals. Permanences are organized from Tuesday to Friday from 10 a.m. to 2 p.m. and Saturdays from 10 to 12 p.m.
SCHAERBEEK (1030) - Frigo solidaire by ASBL Corvia
Boulevard Lambermont 444 (along the wall)
Info and schedule : HERE
💡 There is also a social grocery store in Saint-Gilles, Rue du Fort 49 : "NO JAVEL is a social grocery store which fights against waste, precariousness and advocates solidarity, mutual aid and self-management ... Our mission is to revalue them by redistributing them to people in precarious situations "
WATERLOO (1410) - Frigo Solidaire 
Avenue du Clairpré 25 (in a closed room converted into a mini store)
Info and schedule: HERE
WAVRE (1300) - Frigo Solidaire 
Rue de Bruxelles 20 (Parvis de l'Escaille, along the CPAS building)  
Info and schedule : HERE
---
For those who would like to embark on the admirable adventure of the community fridge, here is the link to the explanatory guide: https://www.goodfood.brussels/fr/contributions/be-cool-le-guide-pratique-pour-lancer -and-manage-a-fridge solidarity-in-region?
If you know of others, do not hesitate to mention it to us in a comment 👇 and we will add them in the body of the article.
Thank you! 
---
Did you like this article? 👍 You can show it to us on our Facebook page and let your friends know about it as well: 

---
FOR OTHER GOOD IDEAS, SUBSCRIBE TO OUR NEWSLETTER
---
Would you like more information about our customised concierge services for overworked parents? 

Contactez Us
hello@familytimesaver.be
Rue du Ham 72,
1180 Uccle
Bruxelles, Belgique
One click and we'll call you back!