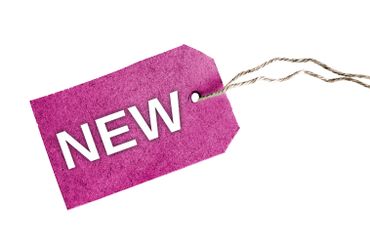 Another Stroller Café and plenty of other new openings to warm us up at the approach of the firt snowflakes!
Family Time Saver unveils the best tips and news for overworked parents in Belgium:
We already told you about Dinette who juste opened in Uccle, Mamzelle Colibri which combines Stroller Café and Baby Items Shop in Watermael-Boitsfort and the Haricot Magique who reopened for the joy of all in Ixelles.
Good news, a new Stroller Café will soon opens its doors in La Hulpe!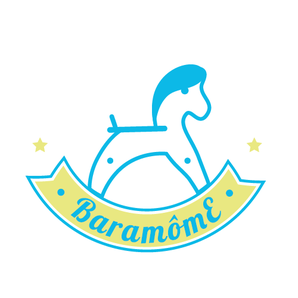 The Baramôme is finishing some building work and should be open to parents and children on the 1st of December! 
We are impatient and meantime we can discover the amazing family initiating the project on: https://www.baramome.com/info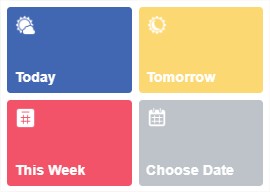 We'll tell you more about it when it opens and we take this opportunity to remind you that Dinette, Mamzelle Colibri et le Haricot Magique also offer great workshops for the whole family: 
https://www.facebook.com/pg/Dînette-858574314488872/events
https://www.facebook.com/pg/mamzellecolibrishop/events
https://www.facebook.com/pg/haricotmagique.be/events/
NEW BREAKFAST DELIVERY IN BED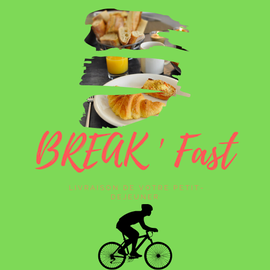 Breakfast in bed for overworked parents in Waterloo? It's now possible thanks to Break'Fast. 
Break'Fast, it's the idea of 2 students who offer for a delivery fee of 3€ to bring you breakfast in bed, in the Waterloo area. To order, very easy: just send a message! 
Happinness while promoting the short circuit ;-)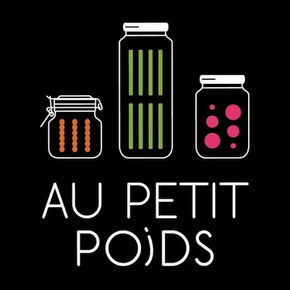 "Do you want to warm up with lentil, beans or pea soup? "
This is what offers the new bulk bio store 

Au Petit Poids

 which has just opened in Linkebeek. After the grocery store in Braine-le-Château, Au Petit Poids has opened a new store in Likebeek décrite as an alternative to large-scale distribution, a store with quality products, if possible local/organic and a good atmosphere. Prepare your baskets and jars and off you go with the family!

https://aupetitpoids.be/