What if we went out 💃🏻🕺 for Valentine's Day 💝, as a couple, or with friends or relatives?
Family Time Saver has a few suggestions for celebrating love💏, but maybe not how you think...
LET'S FLY ! ✈️
At AIR SPACE, the largest free-fall simulator in Europe, you will be able to experience a flight equivalent to a free fall jump from a height of 4000 meters.
LUNCH AT THE TOP OF THE ATOMIUM with a magnificent 360 degree view of Brussels. Perched 100 meters above the ground, in the highest sphere of the most impressive monument of the capital, the Atomium Restaurant invites you to live an extraordinary experience.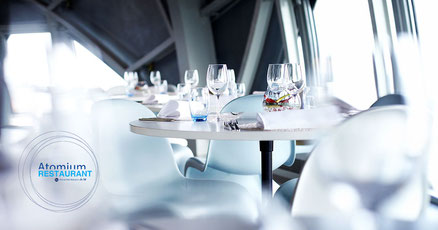 SOME ROMANCE !💗
AN ENCHANTED AND BRIGHT WALK.
Bright Brussels is a festival of lights, a fascinating journey in the city composed of a dozen light installations artistic, interactive, fun, ... and simply captivating. Bright Brussels is a free event, open to all audiences from 18:30 to 23:00 from 14 to 17 Feb.
The route takes you around Beguinage – Dixmude and Dansaert neighbourhoods, from Sainctelette to Sainte-Catherine/Sint-Katelijne.


LET'S LAUGH A LITTLE !😂
A DINNER SHOW at La Comédie Centrale de Liège. Enjoy a three-course menu around the comedic play "one weekend out of two".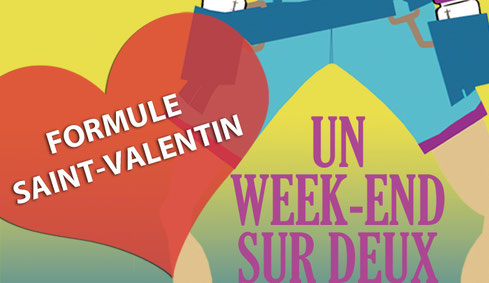 A QUIRCKY SHOW, LE BLUES DES LUETTES  in Waterloo.
Because love hurts too much, Superluettes have decided to convince you that "love does not exist! ""Blues des Luettes" takes you on a unenchanted journey to the confines of love, where our fears of love, our disavowed fantasies, but also our fragile desires and foolish hopes are revealed.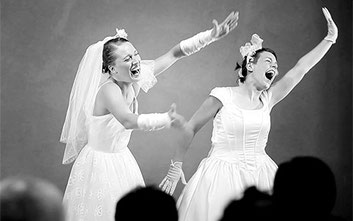 LET'S GET CREATIVE : 🎨👩🏻‍🍳
A WORK OF ART WITH 4 HANDS, Scool Lovers (Adults in duo) a 2h workshop with the person you love.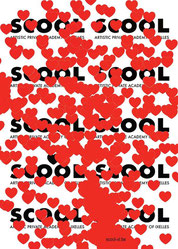 PREPARING A PASSIONATE MENU, at Les Secrets du Chef  you will discover aphrodisiac cuisine: Love Potion, Fried Kaki (breaded oysters with Tonkatsu sauce.), Raw Thai Chilli scampi, kai pad king wok of farm chicken, ginger and black mushrooms, small chocolate cake.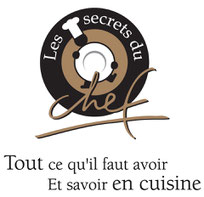 Le Chatoqué provides a workshop  a special menu Valentine's Day that is simplefor cooking and delicious.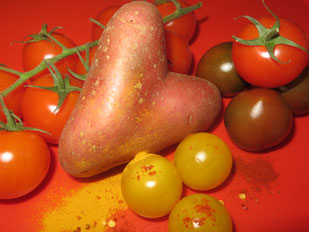 Family Time Saver wishes you love with a big L,  always, for all, old and young alike.
Don't wait until Valentine's day to celebrate :
"the world isn't made of 6 or 7 wonders; there is only one : it's love." Jacques Prévert